1959 was a busy year; Fidel Castro came into power, the Barbie doll was launched, Alaska and Hawaii became the 49th and 50th states respectively, most of my classmates, the class of '77, were born, and Wetson's Hamburgers began.

Mid-Island Plaza was more than just an assortment of stores. It was a place where people could shop for a variety of goods and services in one area. Gone were Huettners and Spiros Department Stores, and the widening of downtown Hicksville was on the horizon. Malls and shopping plazas were designed as social hubs, places where people could come together, spend time, and, of course, shop.

Click here to continue reading The Mall that Changed Hicksville

Hearst Newspapers' American Weekly, December 29, 1946



Introduction


This is history, not a fairy tale. There are no glass slippers or poisoned apples – but there is a tragic princess who forgoes much of her wealth, and who eventually settles down in a quiet, happy marriage with a one-time stable hand from Hicksville.

Click here to continue reading September 2023: A Very Unlikely Turn of Events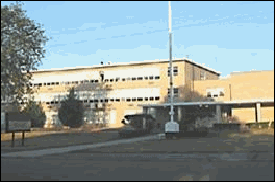 The newsletter is emailed monthly on the 20th. Please sign up to join the mailing list.
Hixnews.com is looking for a few writers and contributors. Contact us if you have a knack for writing or an idea to contribute. If you are interested in being a part of this legacy website created by 1961 alumni Bob Casale, email This email address is being protected from spambots. You need JavaScript enabled to view it..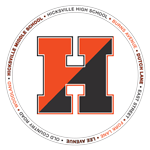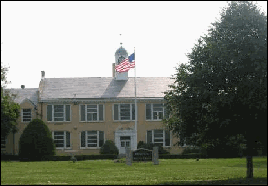 ---