John Maniec, Class of 1964

Did you have a positive experience growing up in Hicksville and attending its public schools? Was there a teacher or administrator who had an important influence on the successful adult you eventually became? Why not now, "pay it forward" and help current and future HHS students become successful future adults?

Click here to continue reading Hicksville High School Alumni Foundation Needs

Remembering My 1st Teacher

by Karl Schweitzer, Class of 1981

I walked into CVS the other day to pick up some prescriptions. We all know those golden days aren't so golden. Anyway, this is not about aging or prescription drugs. It's about looking back 55 years ago.

As I walked past a woman to get on the long line at the pharmacy, something struck me about her. She looked awfully familiar. It didn't take long to realize why. I turned to my wife and said, "That's my kindergarten teacher, Miss McCormack."

Honoring a Hicksville Vet

By Wendy Elkis Girnis (Class of 1977)

Bill Frank grew up in Hicksville. I have known him for about 40 years. Bill served in Vietnam and has helped veterans who served not only in WWII but also through the most recent wars and conflicts.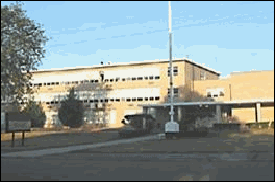 The newsletter is emailed monthly on the 20th. Please sign up to join the mailing list.
Hixnews.com is looking for a few writers and contributors. Contact us if you have a knack for writing or an idea to contribute. If you are interested in being a part of this legacy website created by 1961 alumni Bob Casale, email This email address is being protected from spambots. You need JavaScript enabled to view it..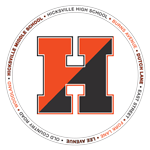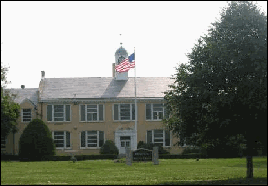 ---